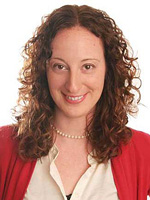 Richelle McMann, owner
Owner. LMT# MA00021716
---
Richelle aims to provide medical-based therapeutic bodywork for her patients. She loves to work towards building proper posture and improve body mechanics. She has gained extensive experience working with soft tissue since graduating massage school in 2005. Her diverse clinical experience in various medical departments over the last two decades provides a solid foundation to design appropriate care goals for all types of patients.Richelle has spent the last few years focusing on her academic research internship held at OHSU and taken specialty courses in Athletic Training, and Biological Studies. She completed her Bachelor's of Arts degree in Exercise and Sport Science from Concordia University in Spring 2017. Her passion for health promotion continues as she invests in current concussion research and treatment modalities for all ages.
---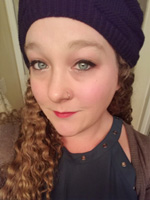 Jestyne
Front desk
---
Jestyne was born and raised in Vancouver, Washington and graduated from Evergreen High School.Outside of work she enjoys live music, photography, visiting with friends, and making kombucha.
---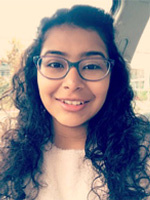 Priscila
Front desk
---
Priscila went to school in Canby, OR and graduated from Canby high. She speaks English and Spanish fluently. In the near future she would like to take the nationwide certification test to be an official medical interpreter.
---
Mei
LMT# MA60547085
---
Mei graduated from Bellevue Massage School in 2016. Is licensed in Washington and Oregon. Has experience in deep tissue, swedish and hot stone massage. As well as using cupping method and hydrocollator to treat body aches and pains.
---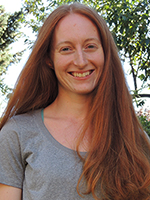 Kathy
LMT# MA60823474
---
Kathy graduated from East West College in December of 2017. Kathy specializes in modalities such as Swedish, deep tissue, cupping, and craniosacral as her primary focus is to create a therapeutic, treatment-based massage for her clients.
---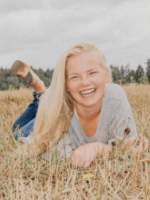 Nikki
LMT# MA60888527
---
Nikki graduated from Body Mechanics School of Myotherapy and Massage in June of 2018. Nikki specializes in deep tissue while performing passive range of motion to ensure movement and enhance healing to the body.
---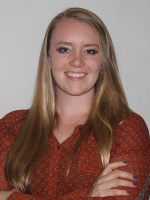 Megan
LMT# MA60168565
---
Megan was born and raised in Ellensburg. Subsequent to high school, she moved to Davenport, Iowa, and attended the Institute of Therapeutic Massage and Wellness. Since graduation, she has practiced at chiropractic offices for the past six years and specializes in Swedish massage integrated with traction, muscle stripping and pressure points. Megan also has knowledge in MET, Lomi Lomi, Neuromuscular therapy, aromatherapy and ligament work. Her outdoor hobby is floating the open seas with her paddleboard, Captain Bluebeard.
---