A combination of therapeutic and relaxing techniques.
Your Massage Therapist will be focusing on your areas of injur.
Addons offered such as Foot Soak, CBD, Sunblock, Arnica, and Aloe Leaf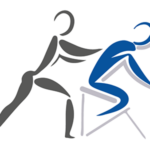 Chair massage is convenient, requires little down time, produces immediate results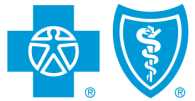 A 24-hour cancellation notice is appreciated. All no call/no shows will be billed 1/2 of the session fee and collected at your next appointment. If you are using a gift certificate, rather than being billed, your massage will be considered as having been used.
Quality Service. Attention to Detail.
Relaxation at its best.
Topical
CBD, Sunblock, Arnica, Aloe Leaf
$5
Talking body, listening hands.