Welcome to Self Balance Massage
When You're Kneading Bodywork
At Self Balance Massage, our number one priority is the health and safety of all the members of our community.
So many people are treating pain conditions with addictive prescriptions. At Self Balance Massage, we are able to get right to the source of the pain and promote healing through massage so that people can enjoy their lives with fewer prescriptions.
We care about you and your individual needs as well.
As the pandemic settles in our community, we are taking active measures to make sure that our clients and staff are safe and secure.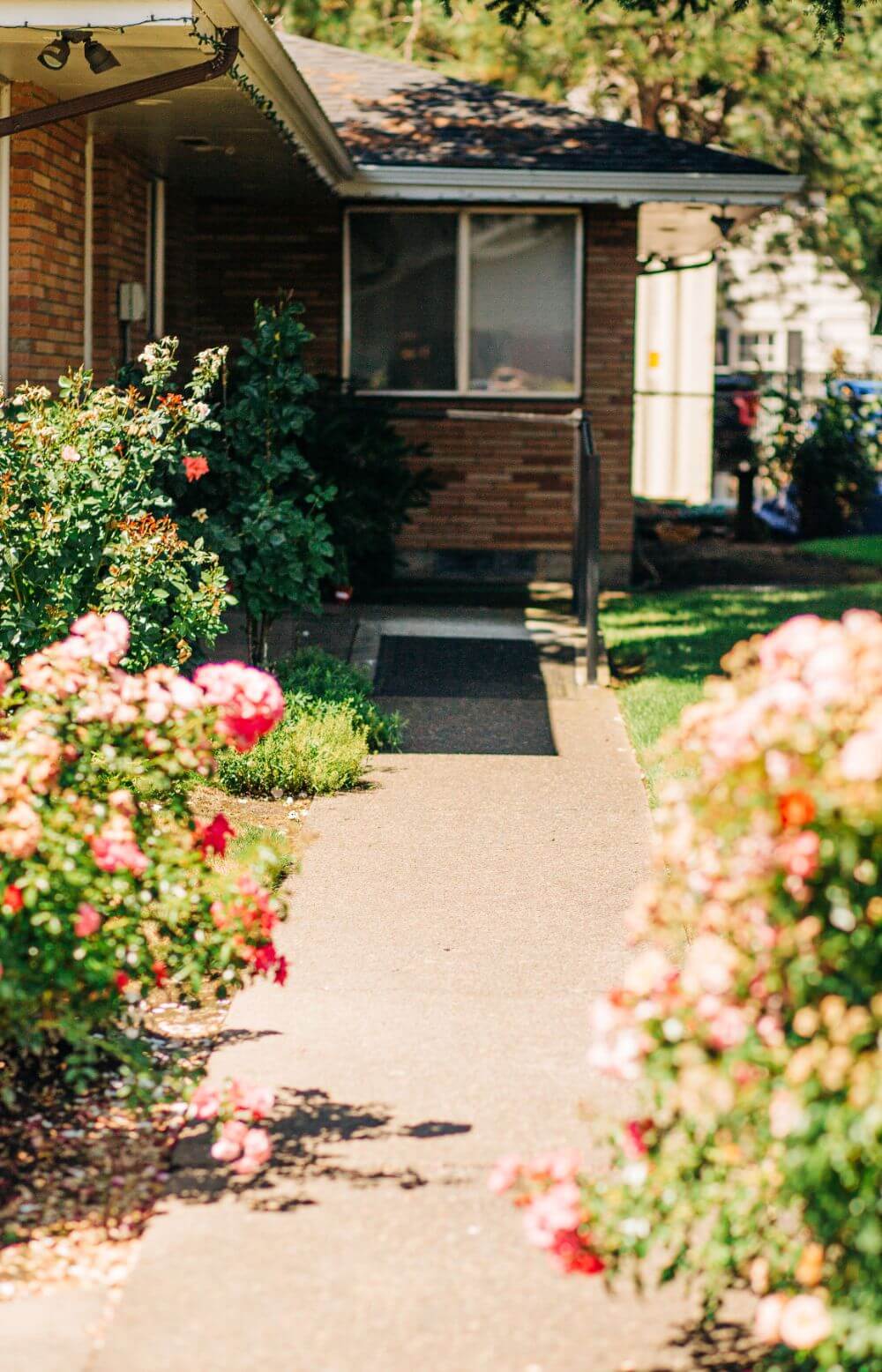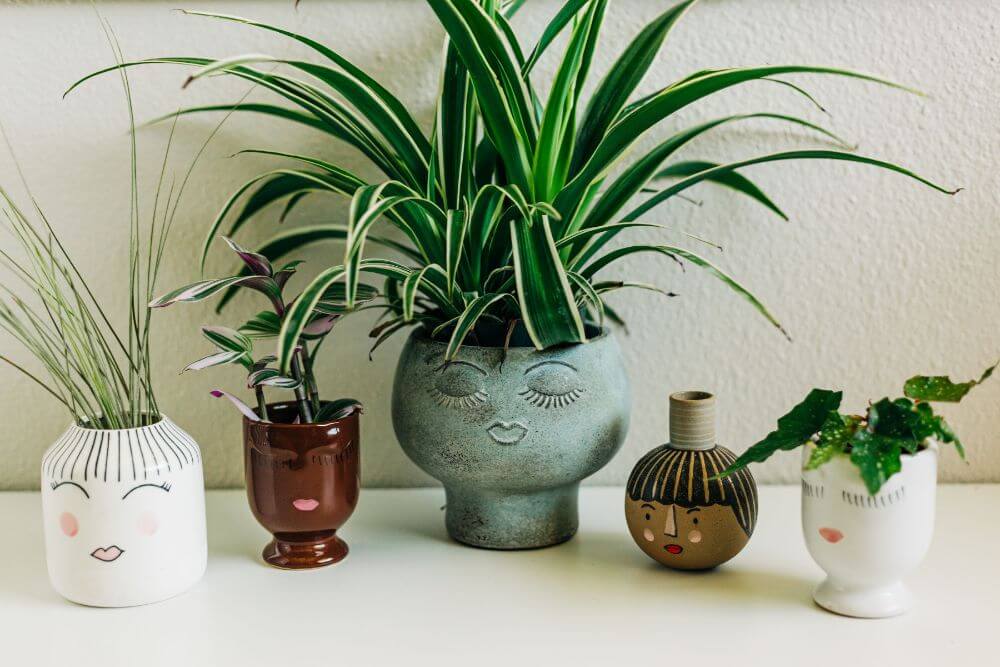 Small Aloe Plants, plant start in a nice glass bottle (we love water propagation)
Available to purchase at the clinic in person during apt, office hours, pick up at the door. Or we can deliver to you with 24 hour notice
Check out more summer inventory.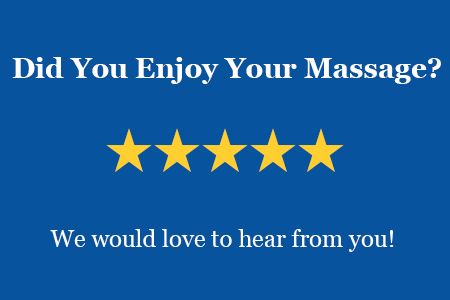 We hope you had a great massage experience with us! Thank you so much, we loved working with you and your team!
Please leave a quick review of your offsite corporate employee chair massage. You'll be entered to win a complimentary massage if you leave a review. Last call is October 31st.
We appreciate you and look forward to serving your massage future needs. Thank you so much for supporting our small locally-owned woman-run business.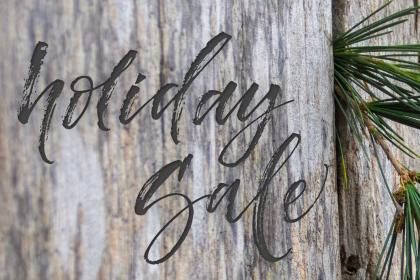 We are thankful for all our clients and this beautiful holiday season!
Enjoy special holiday discounts - on us. Check the shop page and find what you like!
When you schedule an appointment with Self Balance Massage, you can expect a relaxing massage in a peaceful setting. Our team was named by the Vancouver Business Journal the "Best in Business 2016, 2017, and 2018" in Massage Therapy, so you can be sure you're getting the best when you book a massage with us.
Our Massage Clinic Performs
Whether you're an athlete who needs a recovery massage, are recovering from an injury, or want to try a chair massage, our team is here to help you feel your best again. Book an appointment with us today!