Everything in Life Has To Have Balance
At Self Balance Massage, our number one priority is the health and safety of all the members of our community.
We care about you and your individual needs as well.
As the pandemic settles in our community, we are taking active measures to make sure that our clients and staff are safe and secure.
When you schedule an appointment with Self Balance Massage, you can expect a relaxing massage in a peaceful setting. Our team was named by the Vancouver Business Journal the "Best in Business 2016, 2017, and 2018" in Massage Therapy, so you can be sure you're getting the best when you book a massage with us
Whether you're an athlete who needs a recovery massage, are recovering from an injury, or want to try a chair massage, our team is here to help you feel your best again. Book an appointment with us today!
Depending on your medical insurance provider, you might be eligible for partial service reimbursements. All you need to do is call the customer service number on your medical ID card to verify your massage benefits. From there, you can find out how much your insurance provider will cover on behalf of your massage. Don't forget that we accept most Health Savings Account and Flexible Spending Accounts!
Blue Cross Blue Shield
L&I Washington State
Out of Network but Preferred
Auto collision/personal injury protection plan (WA & OR)
3rd party cases will be considered
Find relief from aches and pains by booking a massage with us!
richelle@selfbalancemassage.com
9:00am - 5:00pm : Mon - Fri
9:30am - 3:00pm : Saturday
Closed : Sunday
8301 NE Hazel Dell Ave.
Vancouver, Wa. 98665
It's the brick building on the corner of Hazel Del Ave and 83rd Street, please park on 83rd street or at Safeway just a block away.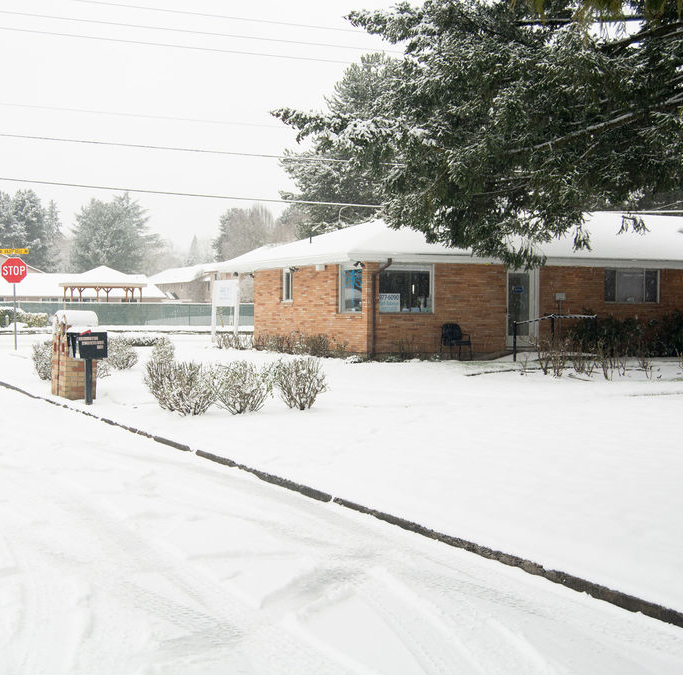 View our Customer feedback from their trip to our Spa.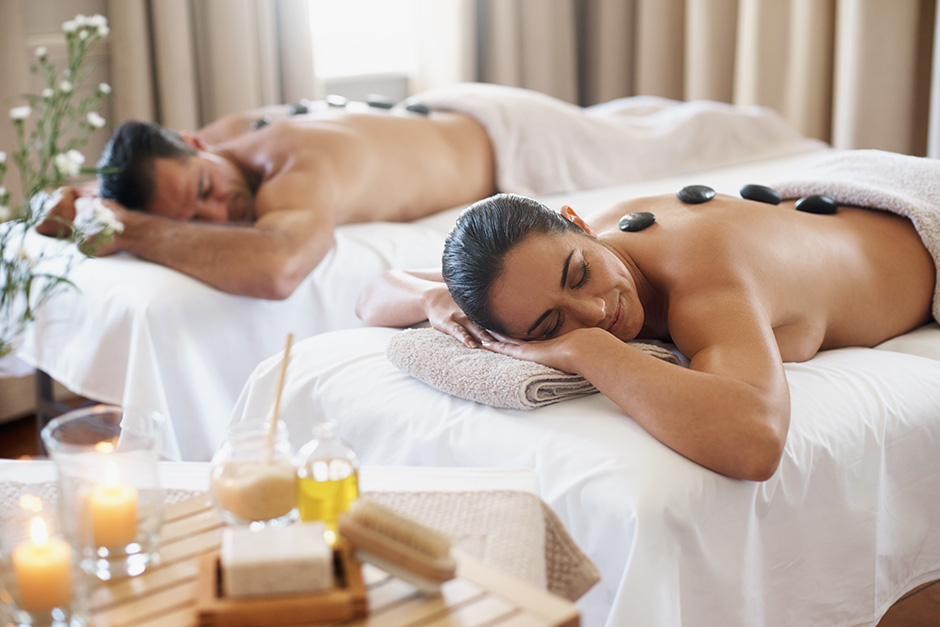 "I went in with some tension in my shoulders and an issue with my hip. What a difference when I left. I know it didn't happen over night and it will not be fixed over night, but we are off to a great start. Thank you!"
"I had an excellent massage here! I highly recommend the ladies at Self Balance Massage. The room was clean, welcoming, and just the right temperature! Thank you so much for taking me last minute, and helping with my neck pain!"
"Wow. I had such a great massage with Jenny. I told her the spots I was having problems with and she was so good at making sure she spent a good amount of time working on them."
"I love my monthly massage at Self Balance Massage. Rachael and Jenny are excellent at what they do. They listen to what I need, hit all the right spots and they don't talk too much. I highly recommend this place to anyone looking for an excellent massage!"
"It's been many, many years since I last received a massage, and naturally after being married, starting a new job, graduating college and trying to buy a house it's been pretty stressed. Rachel was amazing and really listened to me. I feel amazing and can't wait to go back!"