Grow the 360 is a program where customers can purchase gift certificates in varying amounts to use at participating  businesses in the area. Certificates are purchased through the Greater Vancouver website and buyers can print the certificate or email it to the recipient they choose.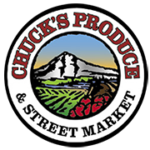 Chuck's Produce & Street Market provides a unique grocery shopping adventure. As an independent and local family-owned company, we are proud to be a part of the community. Chuck's is committed to providing fresh and natural local food, as well as select regional products, at a price that is affordable in a friendly neighborhood environment.
Greater Vancouver Chamber of Commerce
The Greater Vancouver Chamber of Commerce is Moving Business Forward in SW Washington through business advocacy, connection-making, education, and visibility for our members.
GLP Personal Injury Lawyers

Commitment, creativity, compassion and collaboration. You can call them the four C's, if you like. We call them the core values that drive us to work together and work harder to get results in personal injury law cases when others cannot or will not
Email: scallahan@glpattorneys.com
Phone: (253) 627-7701
Website: glpattorneys.com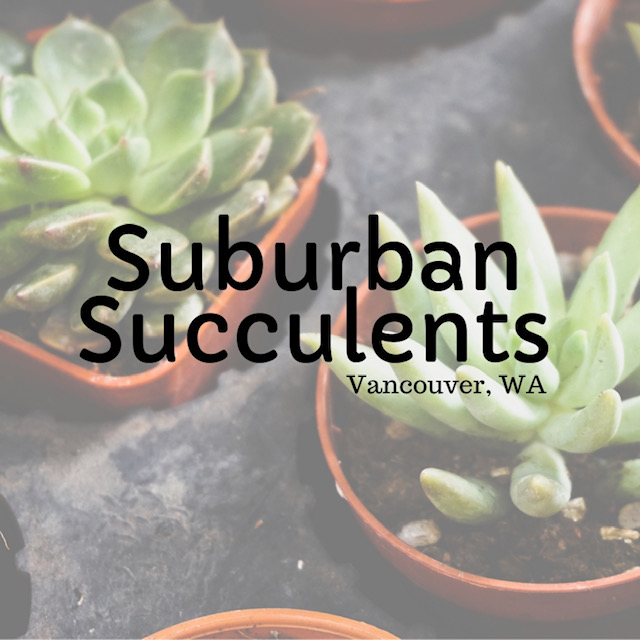 Suburban Succulents is a small-scale succulent, cacti, air plant, & houseplant shop located in Vancouver, Washington. Don't be alarmed by the residential suburban location of the shop, yes you are at the right spot! Once here you'll find living plants, gardening supplies, non-plant product, custom-created arrangements, and loads of plant care advice. We proudly carry a wide variety of plant related products from a growing number of local makers. In-store shopping, virtual shopping, contactless pick-up, local porch delivery & domestic shipping options are available. Suburban Succulents also offers commercial interior plant maintenance services for businesses that need someone to care for their plants and keep them looking their best!
Website: suburbansucculents.com