Licensed Massage Therapists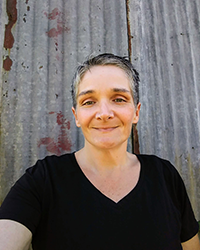 Modalities: Therapeutic Massage, Swedish, Deep Tissue, Myofascial Release Sports Massage, Pregnancy, Prenatal, Acute Injury, and Florescence, MVC Motor Vehicle Collision / PIP Personal Injury Protection


Wellness Massage - Out Of Pocket, Auto Accident 2022, Health Insurance 2022




Offers offsite in home chair therapeutic massage. Local $120 / hour and $155/ 90 minutes



Prepaid massage 24 hours before appointment - you can tip ahead of time or after service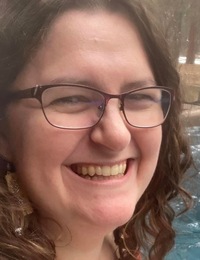 Lindsay is credentialed with BSBC. TriWest coverage to see Veterans pending approval
She can help anyone struggling post Covid, optimizing lung function/ rib cage and thoracic reset.
Lindsay can also see children and teenagers for massage.
Joint function, such as ankle, knee, hip, shoulder, neck, wrists. Have had satisfying results with knee replacement clients increasing ROM and comfort.
Whiplash injuries - including tension and TMJ
Old Scar Tissue- Such as C sections causing chronic low back pain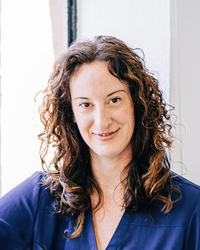 15 years experience doing bodywork and massage now open for new patients

Taking new cases in May


Modalities in therapeutic massage, manual therapy, heat therapy.

Default provider for auto cases

Takes Labor and Industry cases. Credentialed Provider

MVC Motor Vehicle Collision / PIP Personal Injury Protection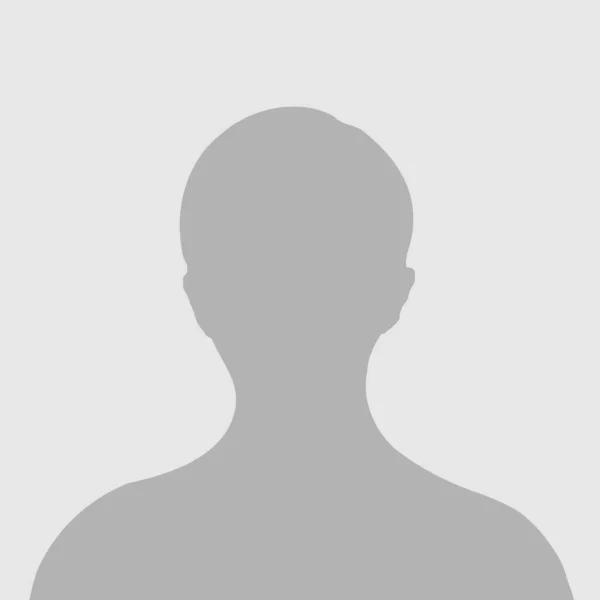 Helping you do what you do best by dealing with insurance!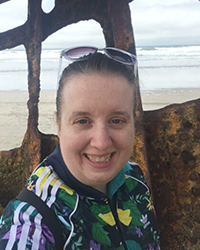 Victoria is a Clark College intern majoring in Business Administration and graduated June 2021. Her favorite things to do in her free time are to bake and sew costumes. Helps with various different duties at Self Balance Massage as part of her Internship.