The Workplace

Offsite chair massage is convenient, requires little down time, produces
immediate results, and is enjoyable. With enhanced productivity, mental
and physical well being, company morale goes up and burnout is reduced.
In as little as 10 minutes, your muscles relax, your circulation
improves, and you've got a fresh outlook on your day.

Benefits of Seated Offsite Chair Massage
Helps relieve mental and physical stress

Relieves muscle tension and stiffness Enhances calm thinking and




creativity

Promotes a state of mental alertness

Improves posture

Reduces mental exhaustion (burnout)

Increases mind-body awareness
What we provide:
Licensed and Insured Massage Therapist(s)

Massage equipment and supplies

Sign-up sheet
What you provide:
Corporate contact

Location, place to set-up

Internal promotion
Details of Employees Offsite Chair Massage
$120/hour per Therapist – three massage spots per hour

Initial payment of 50% charge at time of DocuSign signature & 50% charge on Day of event

Invoice sent with Square
(10% discount of paid in full upfront)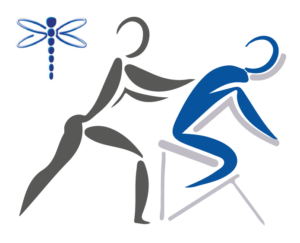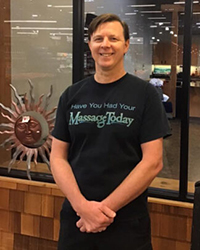 Scott L.
Employee Chair Massage
MVC Motor Vehicle Collision / PIP Personal Injury Protection

Availability by request