Well-being is a Way of Life.
Choose a membership level that meets your changing needs, knowing that each month you get to choose the therapy you want: either our True Transformation Facial or Holistic Wellness Massage that includes the choice of a single modality or multiple modalities customized to your individual needs and concerns.
View our Customer feedback from their trip to our Spa.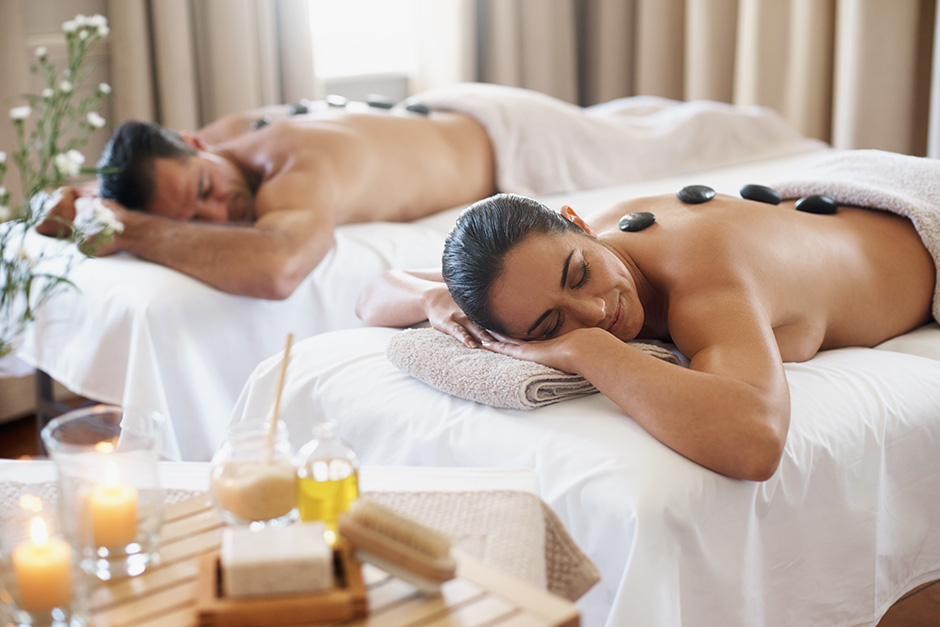 "I went in with some tension in my shoulders and an issue with my hip. What a difference when I left. I know it didn't happen over night and it will not be fixed over night, but we are off to a great start. Thank you!"
"I had an excellent massage here! I highly recommend the ladies at Self Balance Massage. The room was clean, welcoming, and just the right temperature! Thank you so much for taking me last minute, and helping with my neck pain!"
"Wow. I had such a great massage with Jenny. I told her the spots I was having problems with and she was so good at making sure she spent a good amount of time working on them."
"I love my monthly massage at Self Balance Massage. Rachael and Jenny are excellent at what they do. They listen to what I need, hit all the right spots and they don't talk too much. I highly recommend this place to anyone looking for an excellent massage!"
"It's been many, many years since I last received a massage, and naturally after being married, starting a new job, graduating college and trying to buy a house it's been pretty stressed. Rachel was amazing and really listened to me. I feel amazing and can't wait to go back!"