Mother's Day Is On May 14th
Get yourself or your wonderful mom something special, check out our gift cards!
Each massage service will include: 15 minute sauna session and flower!
At Self Balance Massage, we prioritize your comfort and well-being. Our friendly and attentive staff will ensure that your visit is tailored to your preferences and that you leave feeling revitalized and balanced. Treat yourself to a blissful escape from the hustle and bustle of everyday life at Self Balance Massage, where self-care and relaxation are our top priorities.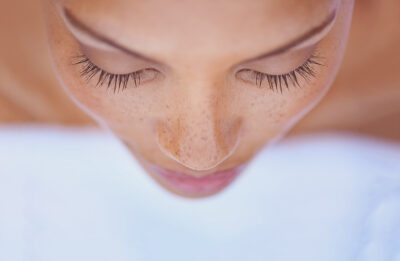 Contact us to inquire about our services and schedule an appointment for relaxation and rejuvenation.
8301 NE Hazel Dell Ave.
Vancouver, WA 98665