Signature Sauna Rooms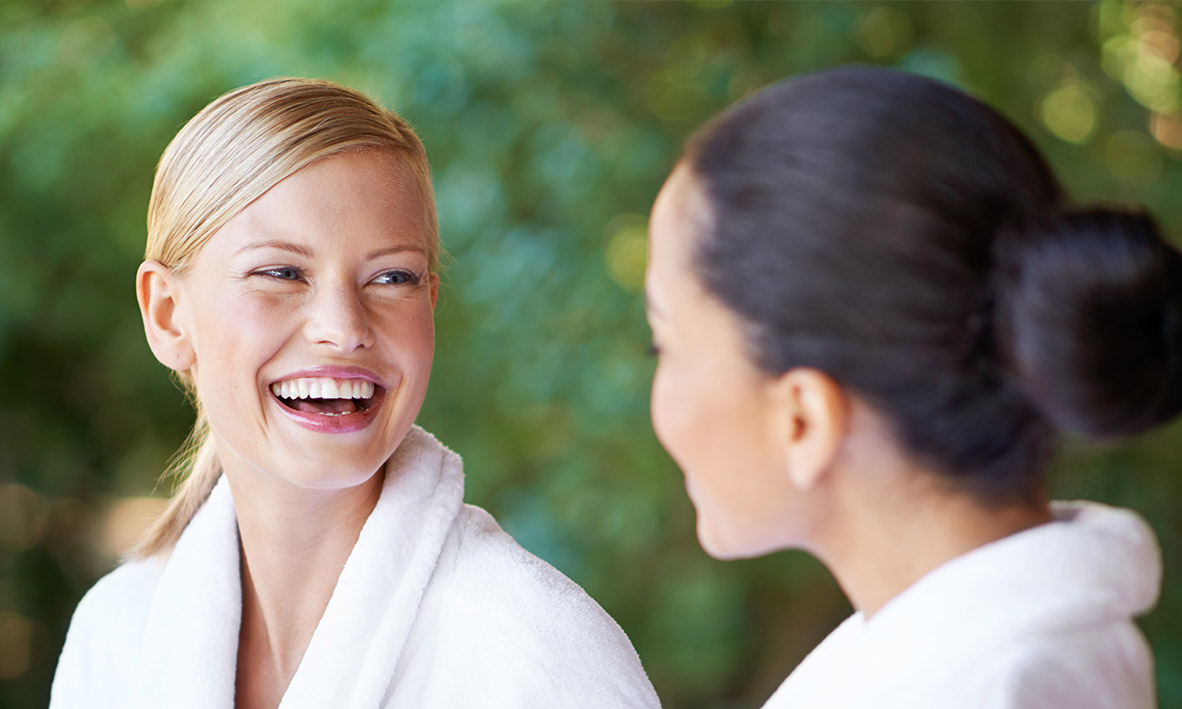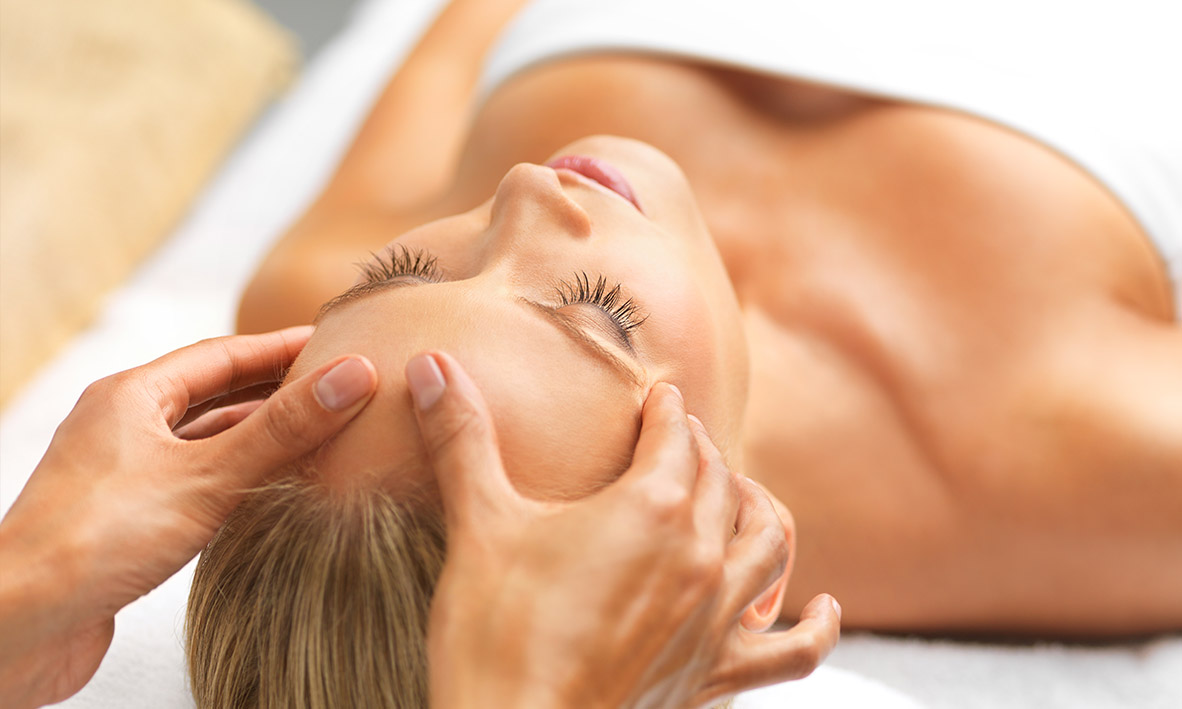 Signature
Sauna Rooms
Spa proudly features five exclusive sauna rooms, each replete with detoxifying, rejuvenating minerals, and best experienced in progression. Relax, and reap the powerful wellness benefits of our BULGAMA, SALT, CLAY, JADE and ICE SAUNAS.
The Bulgama
Made mostly out of oak wood, sits at an impressive 231 degrees for intense thermotherapy. As guests lie on the floor, heat helps to loosen muscles, remove toxins and bacteria in the body, and reduce blood pressure — for an overall cleansing effect.
1 hour
2 hours
$ 40 $ 70
When booked with a treatment.
1 hour
2 hours
$ 35 $ 65
BOOK NOW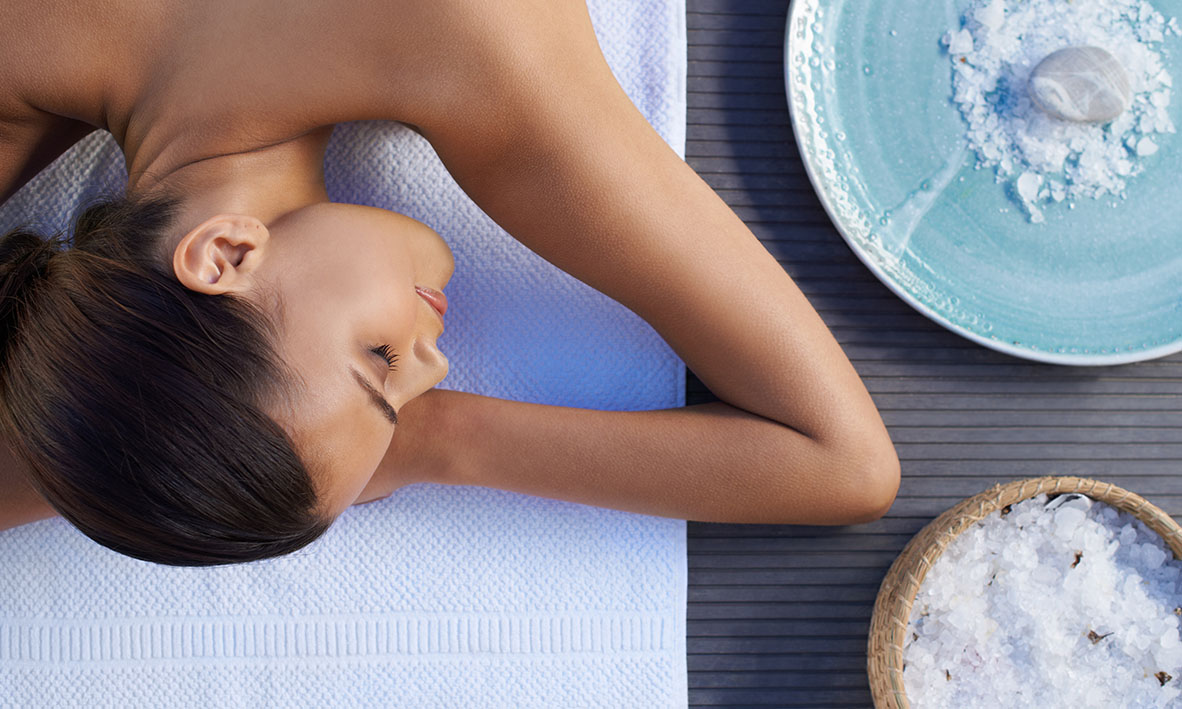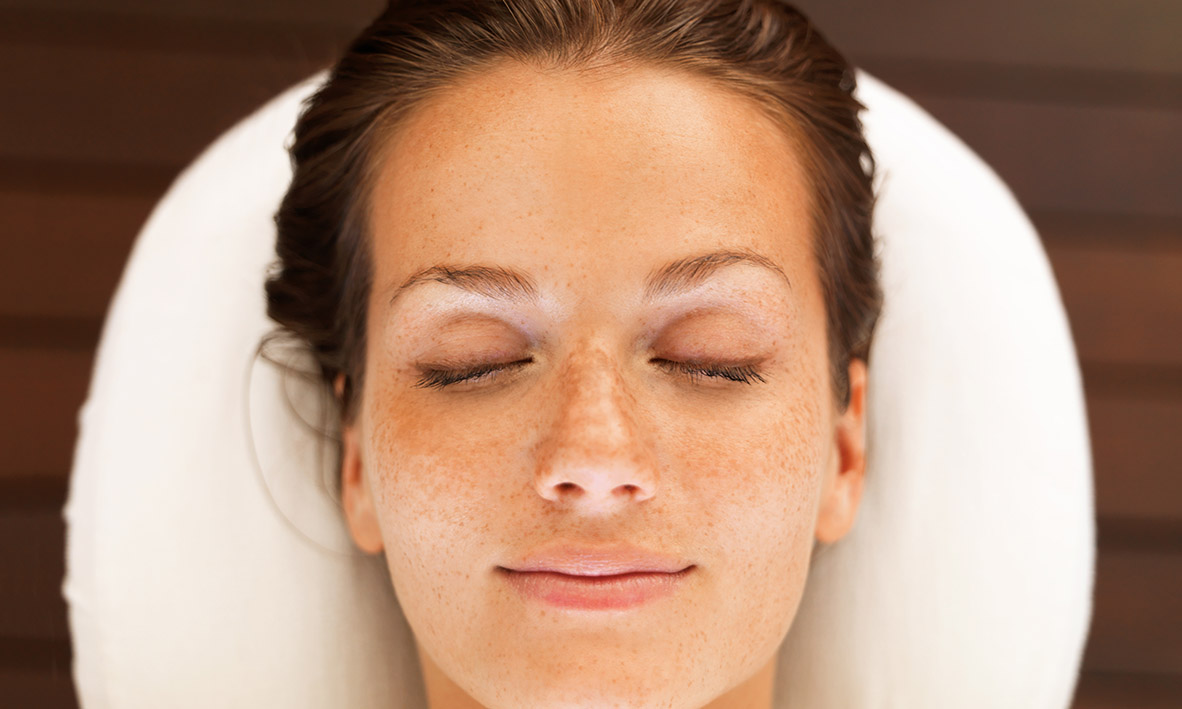 The Salt Sauna
This room, with the help of thousand-year-old minerals such as calcium, magnesium, iron, sodium and selenium, improves the physical, chemical and hydrodynamic conditions of the body. The respiratory system is purified, circulation improves, the immune system is strengthened, and muscles are relaxed. In addition, halotherapy (salt therapy) is healing for skin conditions..
30 min
60 min
$ 35 $ 50
When booked with a treatment.
30 min
60 min
$ 30 $ 45
BOOK NOW
-50%
Peels are intended to remove the outermost layer of dead skin cells.
See Avalible Dates
Showing 1–16 of 51 results