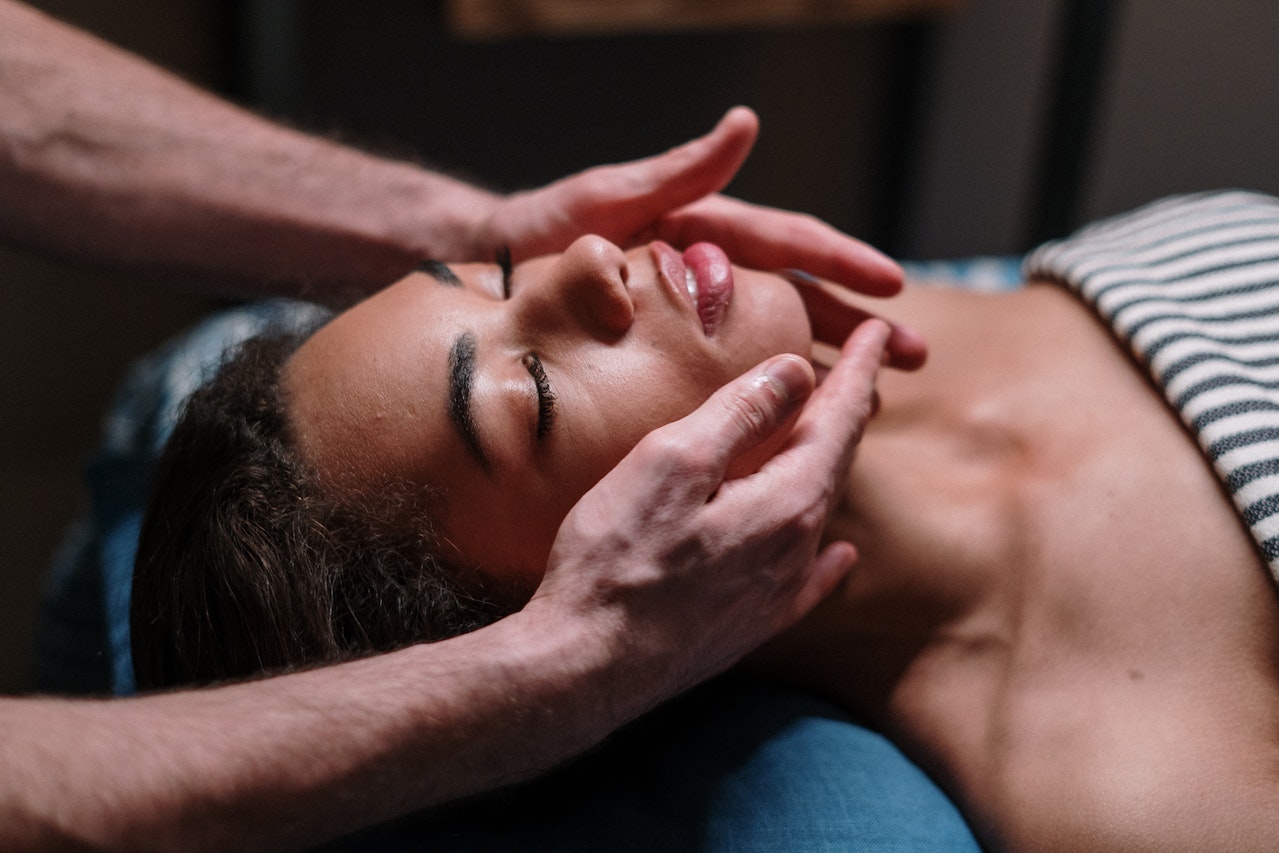 Massage therapy is and always should be about health and wellbeing in a safe environment. This includes a comfortable environment before, during and after the massage, as well as privacy while changing and the right to remove clothing only to their level of comfort for the massage.
If you've never had a Massage or Facial, you may be wondering what to expect on your first visit to Self Balance Massage. During your visit you'll experience relaxation and comfort, dedicated to your well-being and peace of mind. We want your massage experience to be a memorable one.
Are you new? Fill out our contact form.
Existing customer? Visit Jane Booking.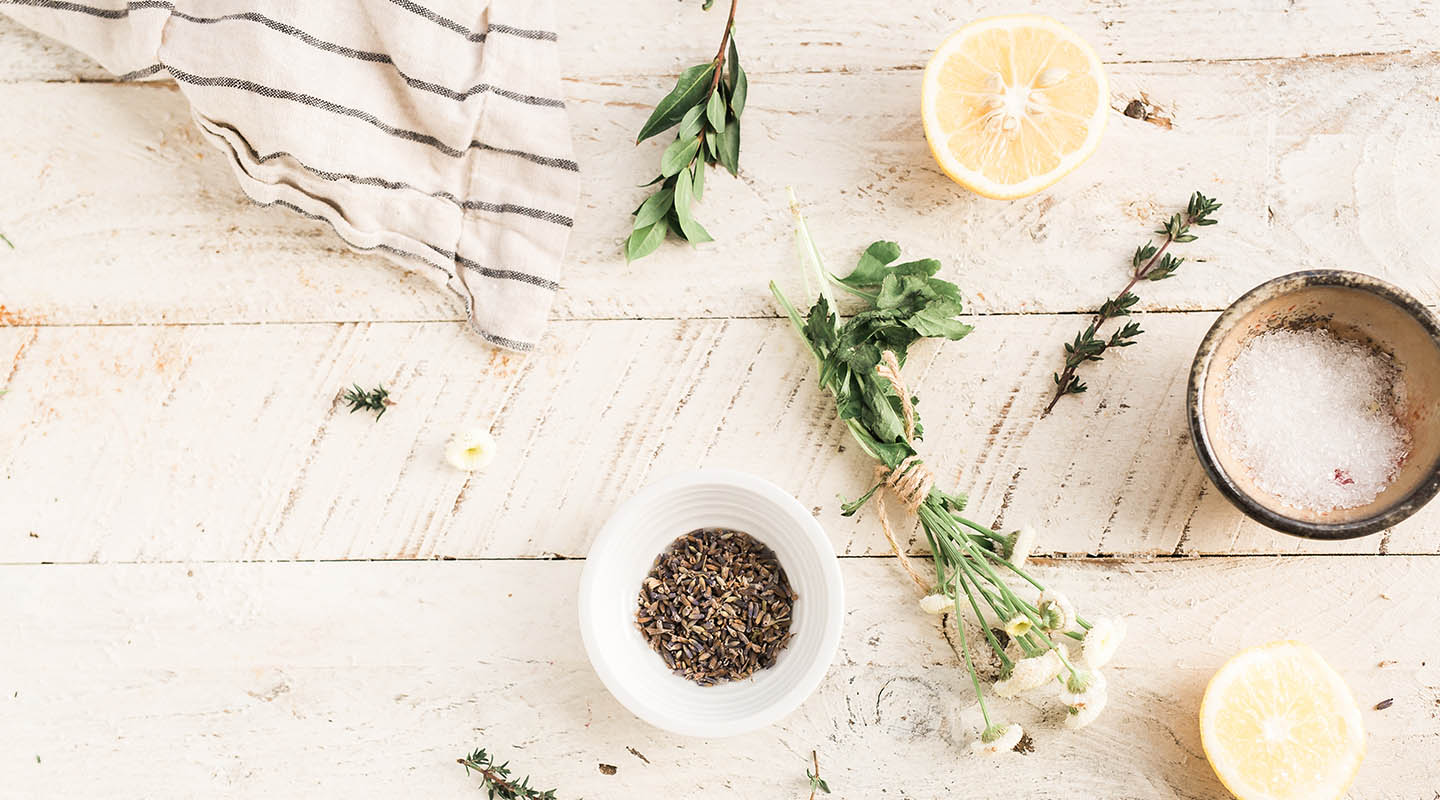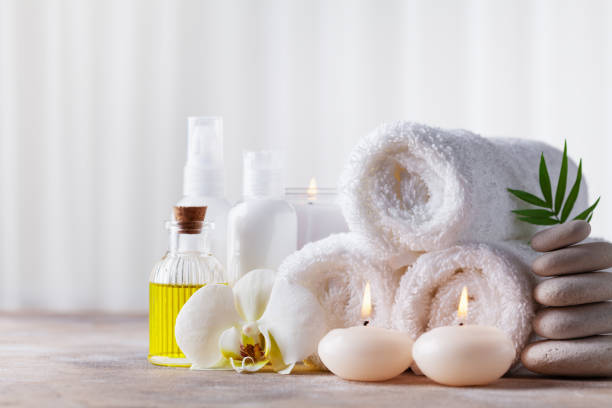 Your massage therapist will ask preliminary questions to determine your overall health and your health and wellness goals.

The massage therapist will consider information about your physical condition, medical history, lifestyle, stress levels, medications and any areas of physical pain that could affect your massage therapy outcome.

This information will help the massage therapist structure the session to achieve your health and wellness goals.
Before your massage, you'll be asked to remove clothing to your level of comfort.

The massage therapist will leave the room while you undress. Take off only as much as you are comfortable removing.

Lie on the massage table, underneath the provided sheet or towel, which will cover your body except for the part being massaged.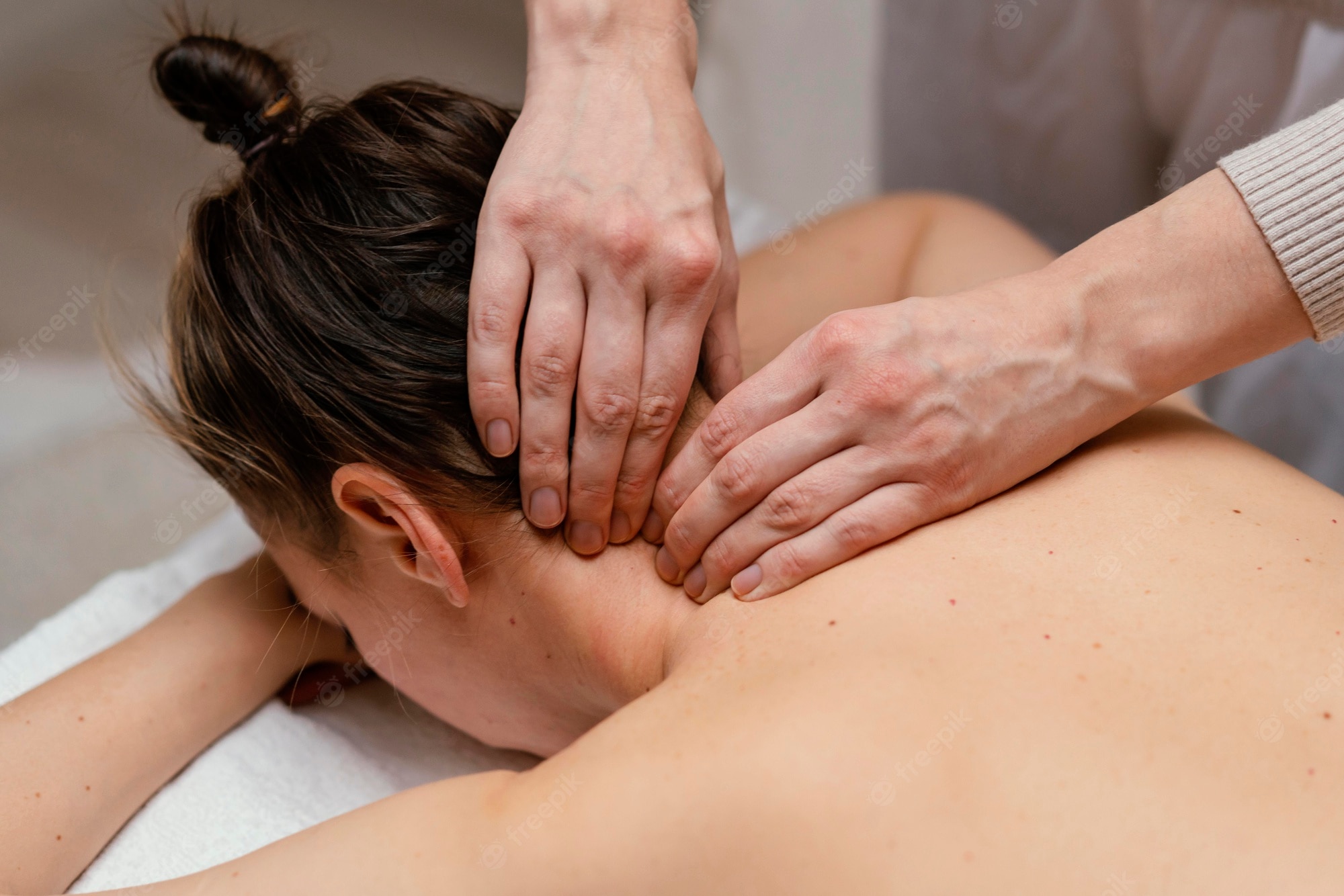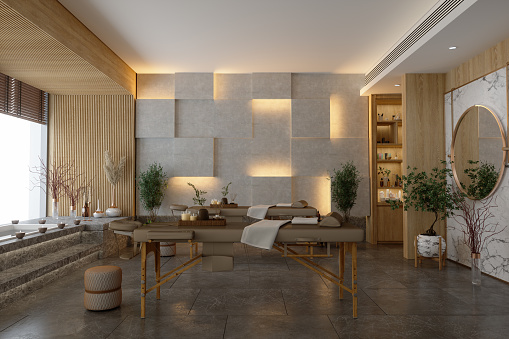 Music might be played. If you find music distracting, tell your massage therapist. The same goes for talking during your session.

Your massage therapist should check on pressure and comfort throughout your appointment. If you're uncomfortable at any time, tell your massage therapist.

The massage table is padded and may have extra attachments or cushions, such as a face cradle, which allows you to lie face down without turning your head or neck
Massage therapists often use oil or lotion. If you're allergic to oils or lotions, tell your massage therapist beforehand.

If you're receiving a hot stone massage, make sure you're comfortable with the temperature of the stones, and always tell your massage therapist if you are uncomfortable.

Depending on your needs, the massage therapist will massage either the full body (except private areas) or only specific areas that need attention, such as especially tight muscles.

Remember to breathe normally.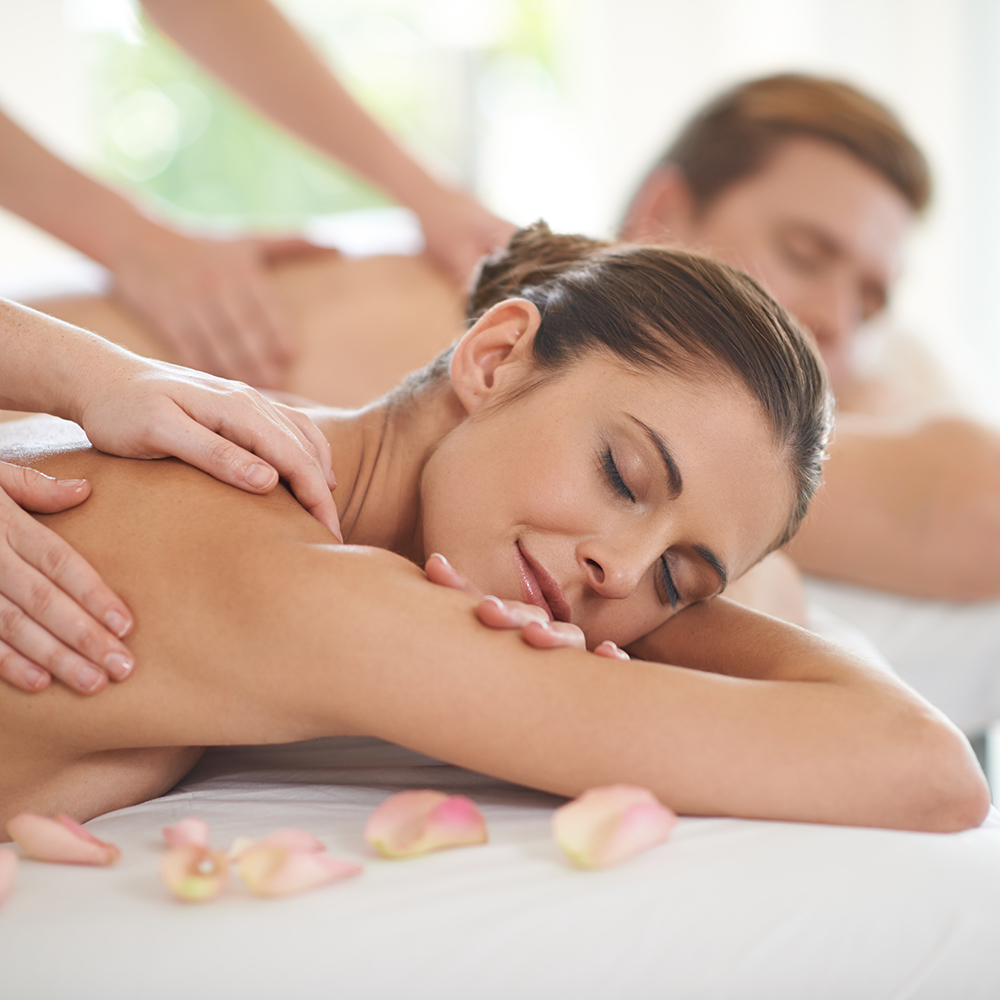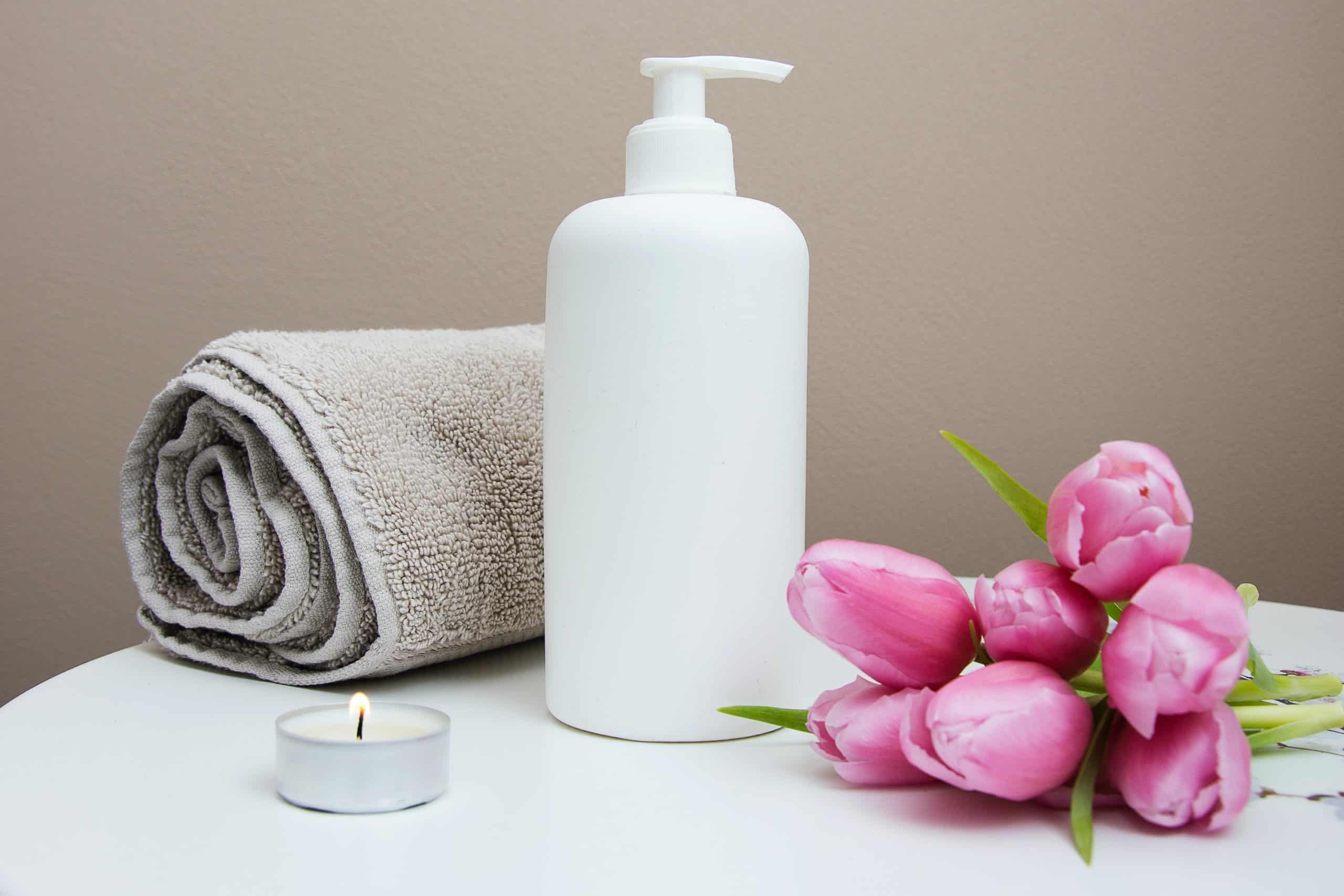 The benefits of massage therapy are cumulative, so work with your massage therapist to customize a plan to meet your health and wellness goals.
What To Expect From Your Massage Session
Mutual respect, courtesy, professionalism, confidentiality and dignity between you and the massage therapist

Being draped appropriately by a sheet, towel or blanket, with only the area being massaged exposed

A licensed/registered/certified professional massage therapist, working within their




scope of practice and in an ethical manner. Expect them to be a member of a professional association with a code of ethics.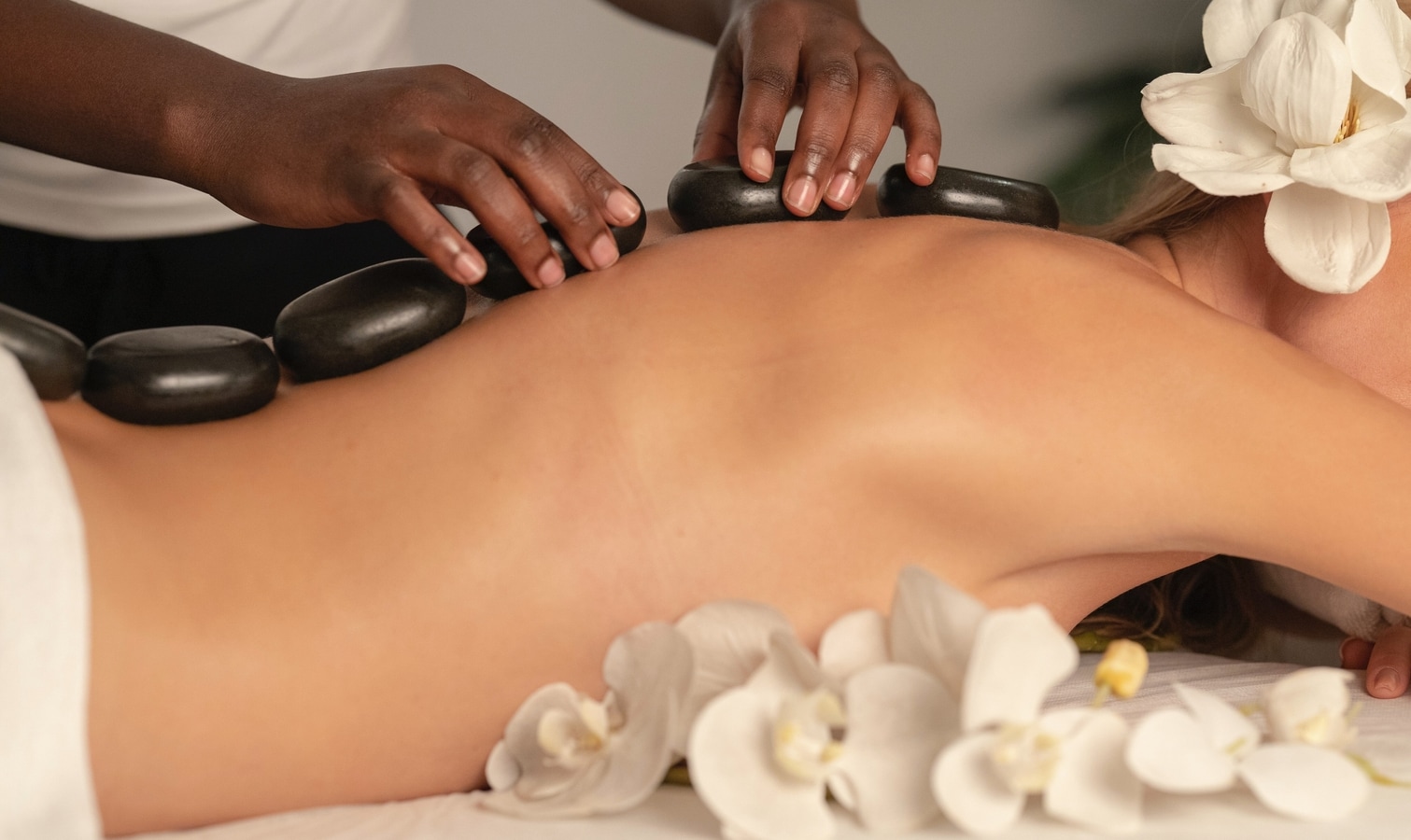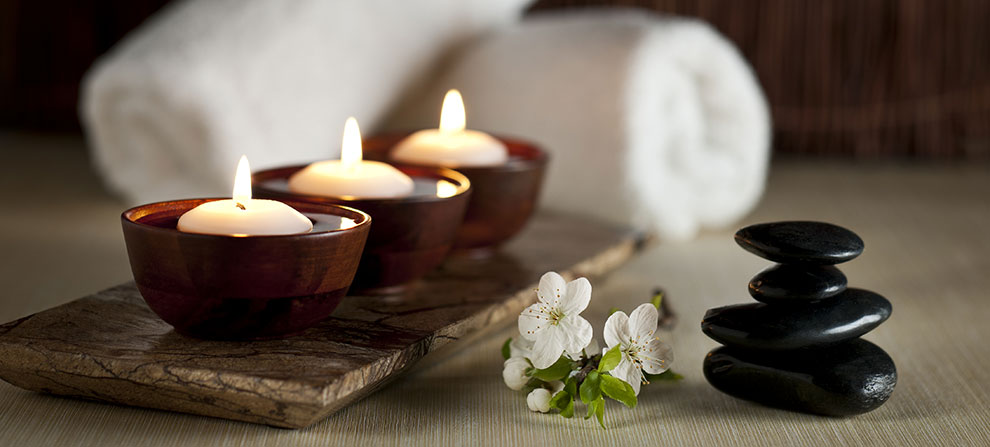 Massage therapy has become an important element in health and wellness, with a large body of

research

indicating its value for a wide variety of health issues, including

stress relief

and

pain management

. 

Seventy-two percent of individuals surveyed claim their primary reason for receiving a massage in the previous 12 months was medical (43 percent) or stress (29 percent) related, according to a 2017

consumer survey

sponsored by the American Massage Therapy Association.