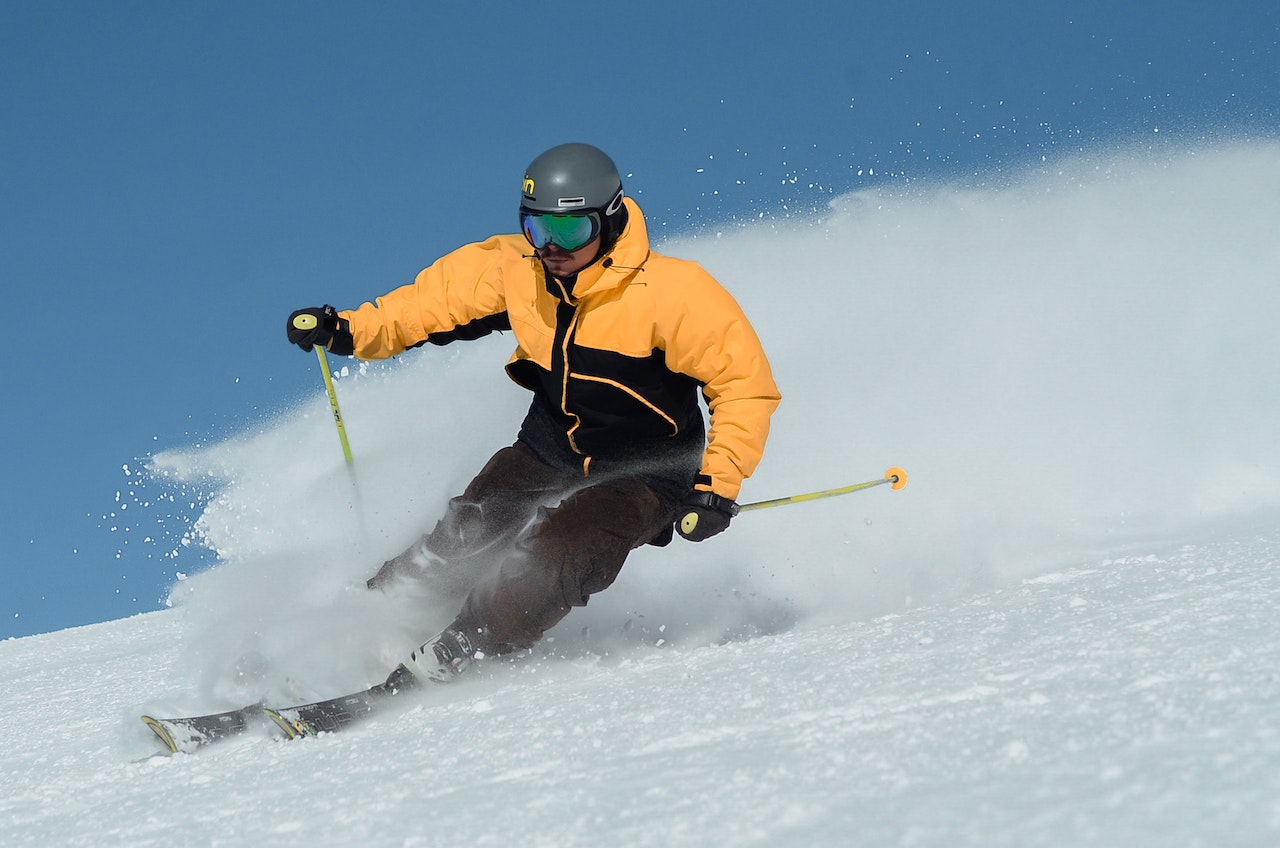 In a fender bender, snowboard accident or winter related accident? Massage can help!
For many people, the winter season can be stressful. Between shopping, financial pressures, ads and commercials everywhere you look, bake more, give more, spend more — it all equals lots of stress and anxiety that we don't deal with the rest of the year.
As you're trying to enjoy the season and get that to-do list done, there's just one more thing you should add to that already-full to-do list: GET A MASSAGE.
Can Massage Actually Help Counteract Stress?
Can Massage Actually Help Counteract Stress? There are numerous benefits to getting a massage. and it's well documented that massage can reduce the stress hormones ravaging your body. A massage sends forth a little army of endorphins that can boost your mood without the use of chemicals.
These three endorphins get released when you get a massage:
Dopamine: Low levels of dopamine in your can lead to self-doubt as well as a general lack of enthusiasm. If you feel like you just can't get into the spirit of things, there could be a reason for it — stress. A little dopamine can turn things around so you 'II feel more confident and enjoy life more.
Serotonin: Lack Of sufficient serotonin causes all kinds of ills, physical and mental, Low serotonin levels can produce depression feelings of loneliness or isolation.
Oxytocin: Ah, that hormone — this is the one that encourages peacefulness and feelings of trust.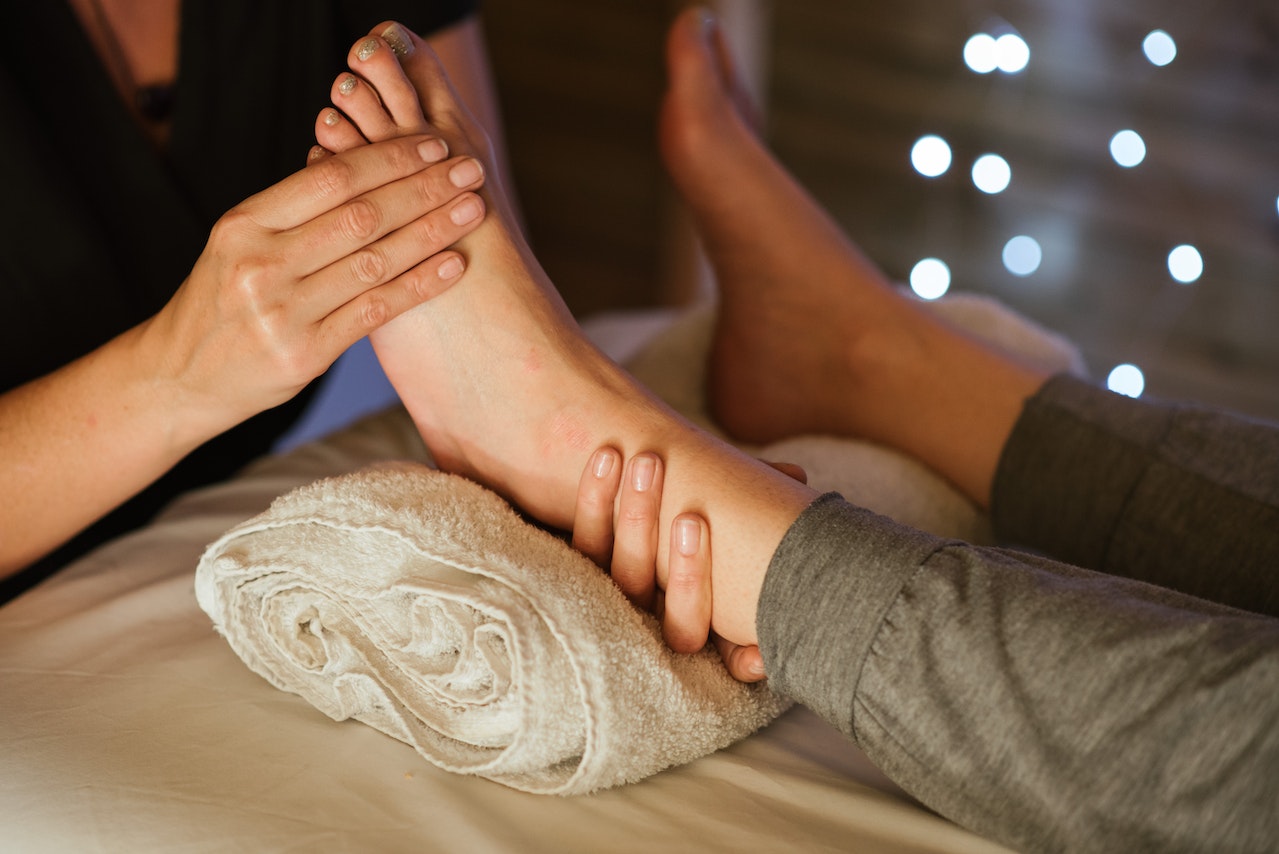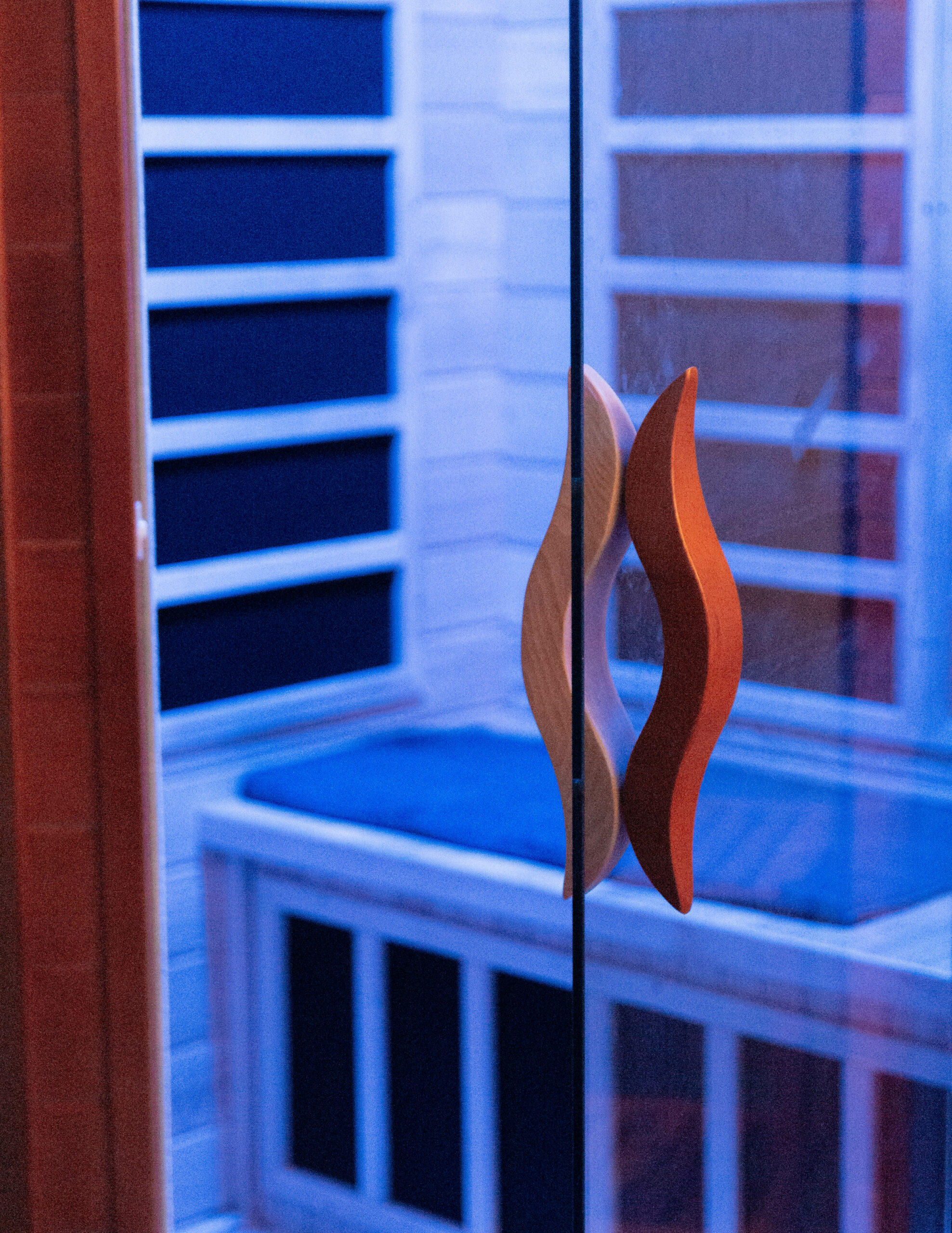 15 Minutes Sauna Time - $25

Canadian Hemlock planks that surpass industry standards, thus producing a quality sauna that retains heat more efficiently and heats up faster.
Benefits:
Burn calories

Detoxification

Reduces cellulite

Improve skin tone

Enhances skin tone

Clears rashes, acne

Alleviate joint pain

Among other benefits

Relaxes muscle spasms

Lowers blood pressure

Reduces stress and fatigue

Increase blood circulation

Increases blood circulation

Cardiovascular conditioning

Removes toxins and mineral waste

Pain relief from Rheumatoid Arthritis

Ease pain from sore muscles or aching joints
Fits 2 People, Solid Wood, Maximum Temperature: 140 degrees
If you've never had a Massage or Facial, you may be wondering what to expect on your first visit to Self Balance Massage. During your visit you'll experience relaxation and comfort, dedicated to your well-being and peace of mind. We want your massage experience to be a memorable one.
Are you new? Fill out our contact form.
Existing customer? Visit Jane Booking.
Gift for a friend? Gift Cards